You worked hard to reach this milestone, let us help you enjoy it
.
Formal Wear
Graduates are able to attend our once annual event, their opportunity to browse our inventory of formal wear and select something for FREE.
Adopt-A-Grad
Working with school leadership students and/or families identified as struggling with grad related costs
may receive support. This will take form of community-based gifts to assist with such things as school fees, banquet tickets, formal wear and more.
Please reach out to your school leadership team to find out more
What's needed most
Business Sponsorships – we are always looking to grow our partnerships with businesses who are interested in giving back to the community via this unique grassroots initiative. To find out more about how we can work together please reach out via our Contact Us page for a Sponsorship Package.
In-kind donations/sponsorships
**High need for heavy duty wheeled clothing racks**
Custom covers with zippers: For our clothing racks to keep the clothing safe and secure during transport and storage (rather than individual garment bags).
Dream item: we would love to find space where our inventory could be accessible year-round rather that needing to be moved between storage and the formal wear event. This would give us more flexibility in the number of graduates we could reach each year as inevitably some do miss the event dates and would eliminate the time and effort moving the items and readying them for display. If you or someone you know may have a suitable space please reach out.
Get INVOLVED WITH ADOPT-A-GRAD
Have a suit or gown you are looking to donate? We have partnered with Stephen Cleaners. You can drop off your donations at their Airdrie location for Adopt-A-Grad Foundation.
From bottle drives to organizing suit fittings, we can always use an extra hand. Please contact us if you are interested in doanting some time.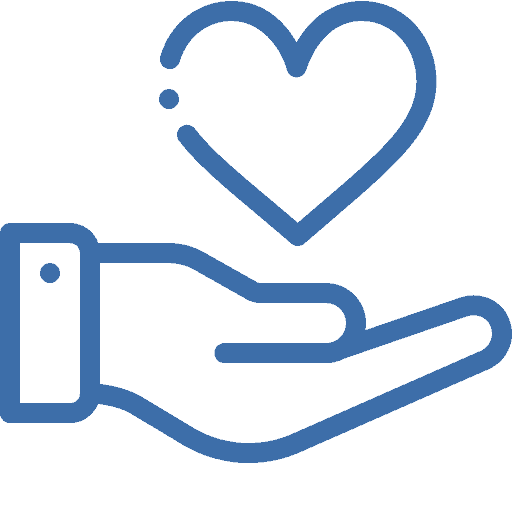 We truly appreciate all our community and business partners, if you are interested in sponsorship information please contact us using our contact form.
THANK YOU!
Seeing my son smile like that even after all the hard times we've been through as a family has inspired me to reach out and get the help I needed and literally saved my life and I thank Mike for that. I've been able to get back on track and found work as an equipment operator and been lucky to remain working throughout the pandemic. We have a nice house that we are renting in Airdrie and my son has been accepted into UofA in Edmonton in the Social Worker program and he wants to make sure that he's able to pay it forward when he's able to.
Check back soon for new event information.